MISSION
Barrett Art Center fosters an appreciation of the visual arts in the Mid-Hudson Valley through high-caliber exhibitions, programs, workshops, and events, while being invested in history, through building preservation and collections stewardship. BAC's free public programming sustains the region's contemporary art community and reaches diverse audiences by bringing together thousands of participants each year.
Always free and open to the public—so there are no financial barriers to access— BAC's arts programming engages with its community and we strive to be an open, inclusive, and equitable place where all feel welcome.
Leadership
Board of Directors
Thomas Ellman, President
Sarah Wilson, Vice President
Nikki Hung, Secretary
Laurie Clark
Timothy Dean
Loretta Spence
Joanna Frang, Executive Director
Our Team
The Barrett Family in Poughkeepsie
A collection of slides introducing the history of the Barretts in Poughkeepsie.
Courtesy Holly Wahlberg.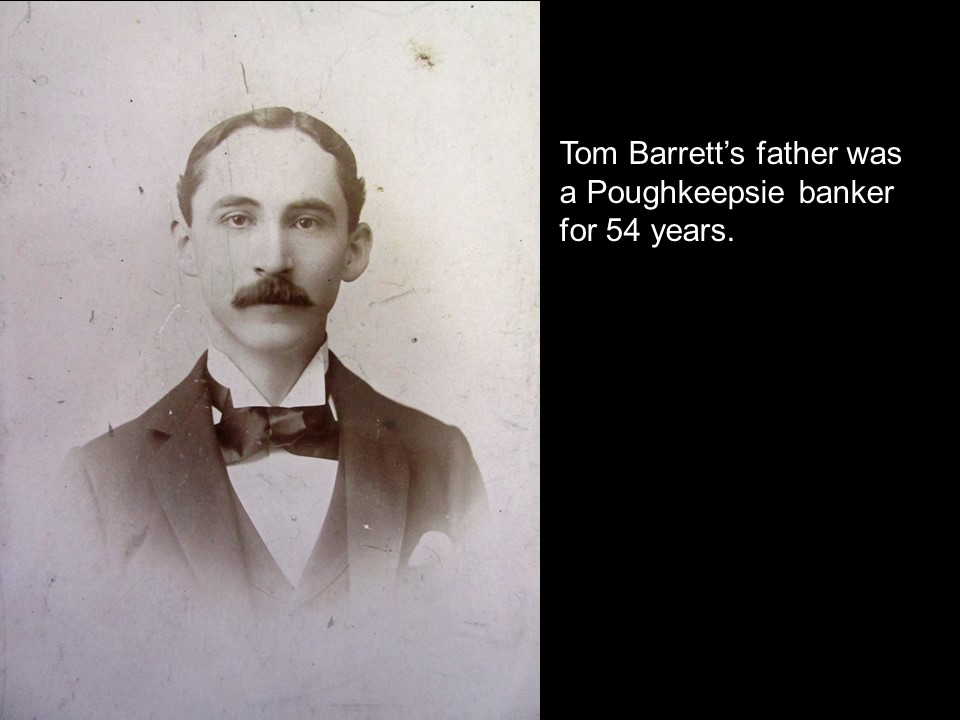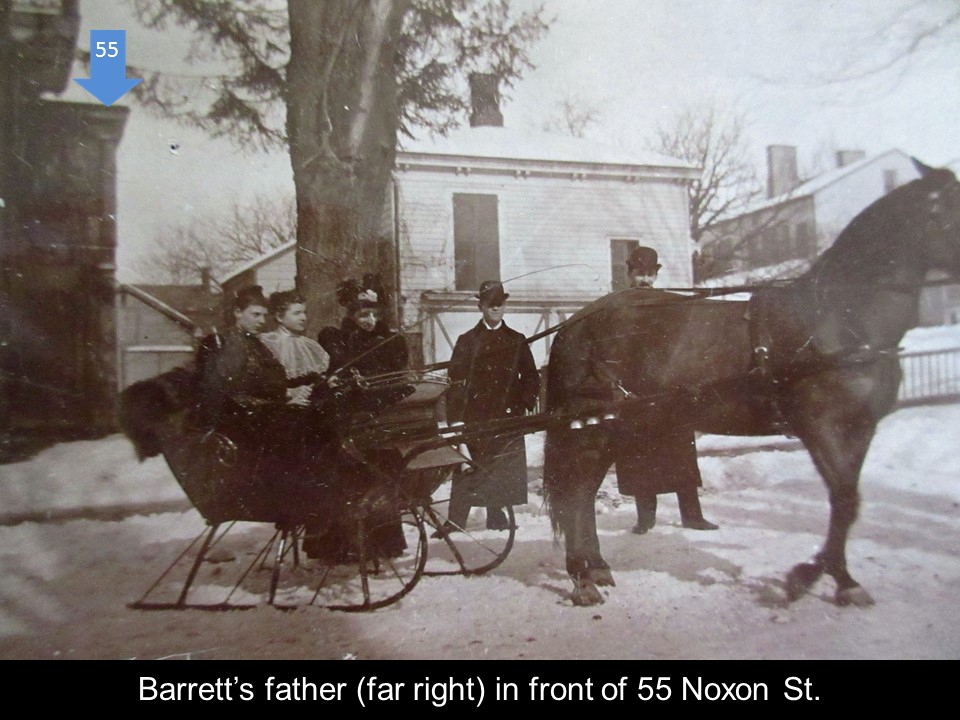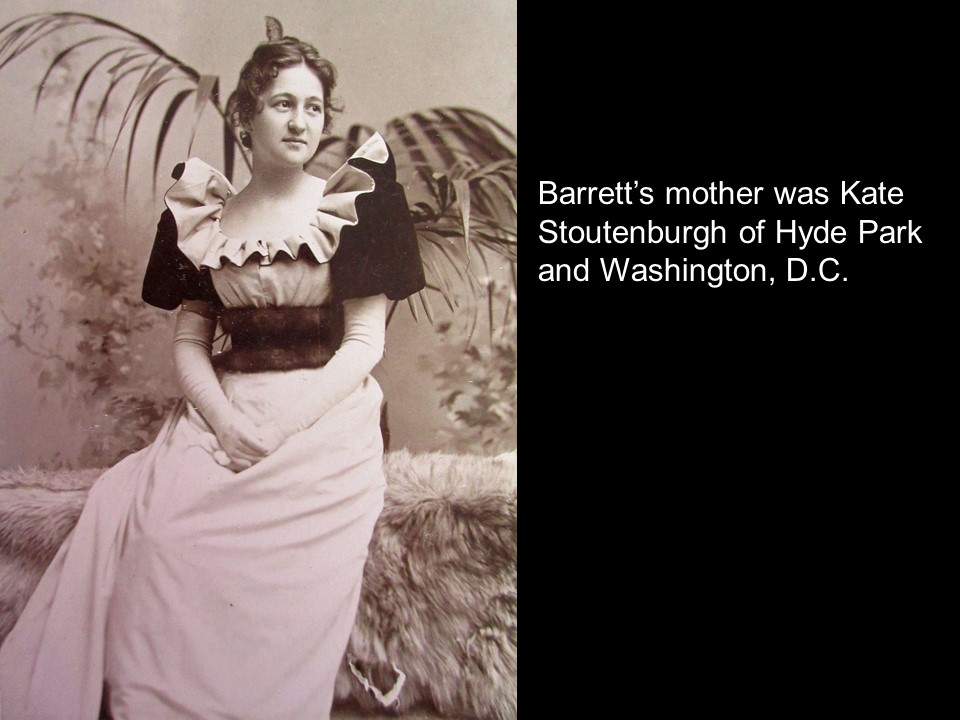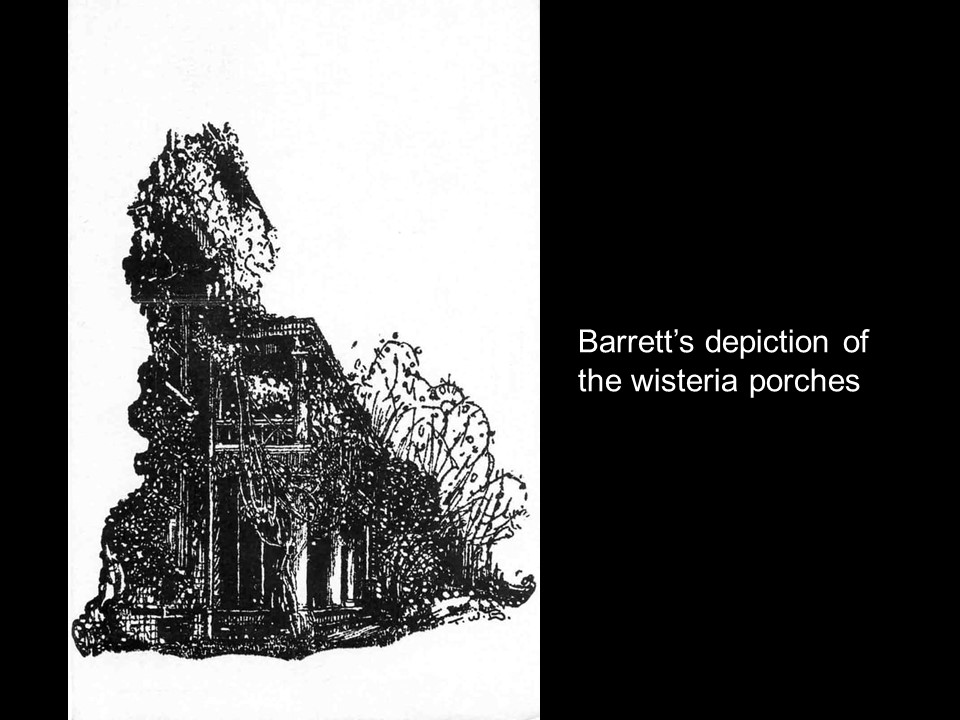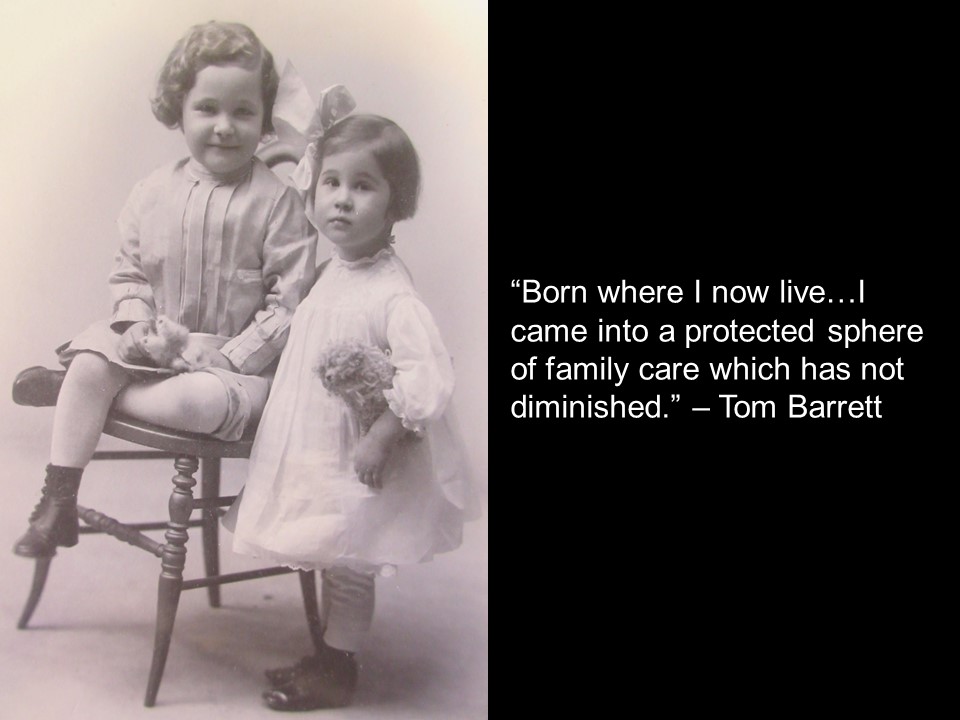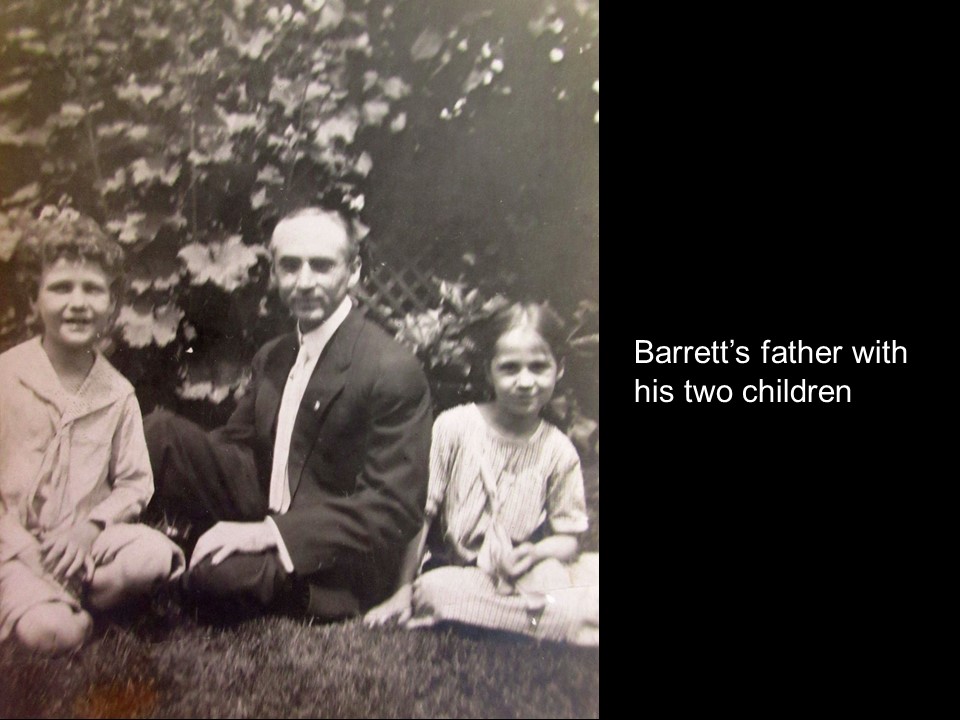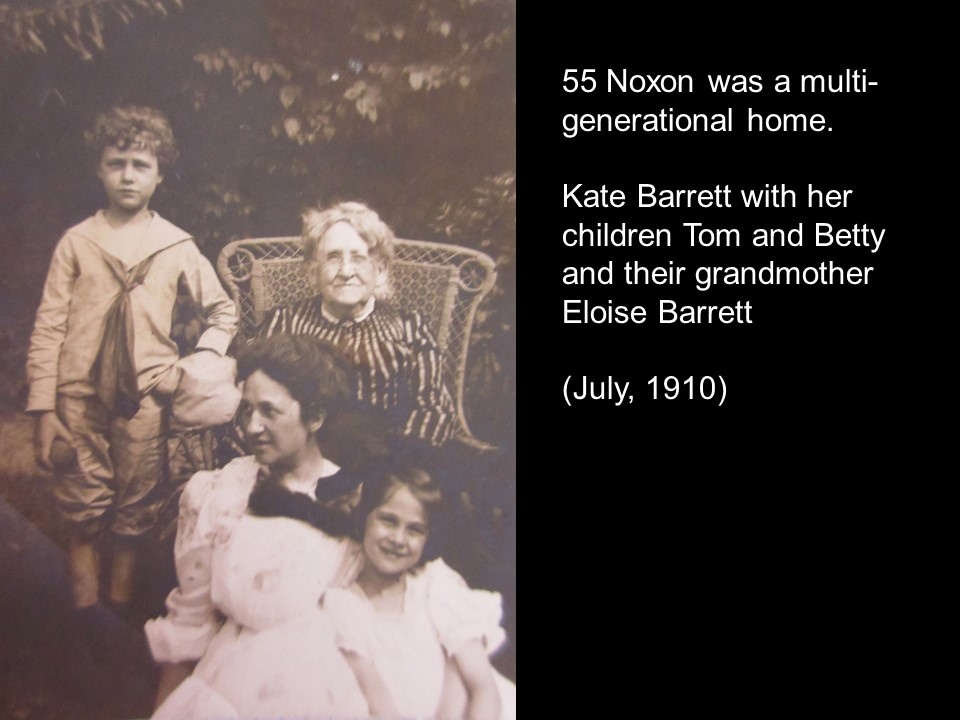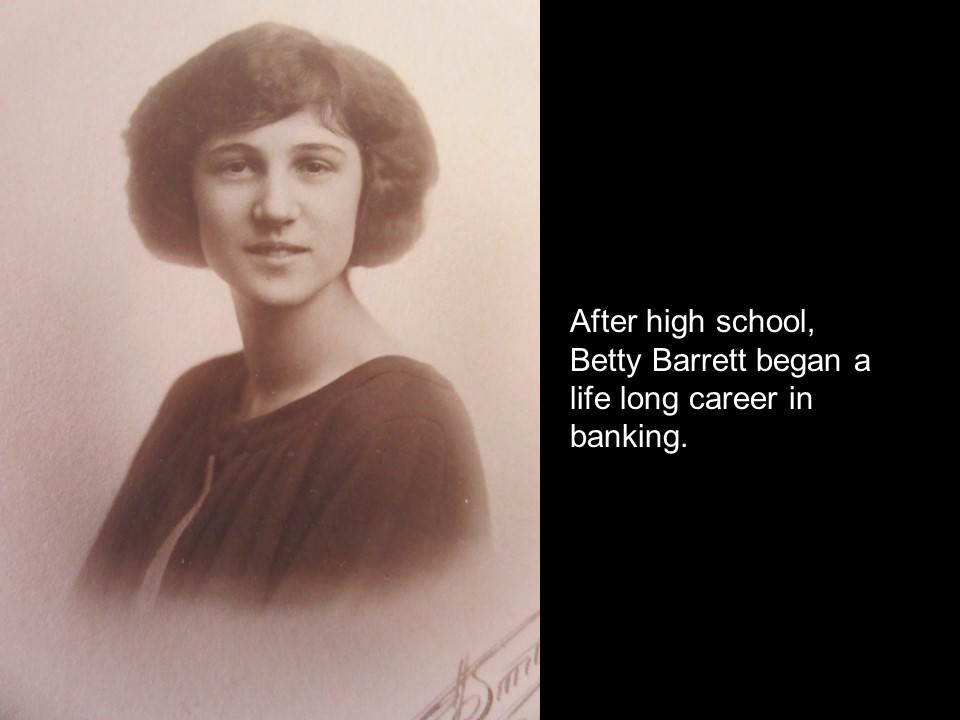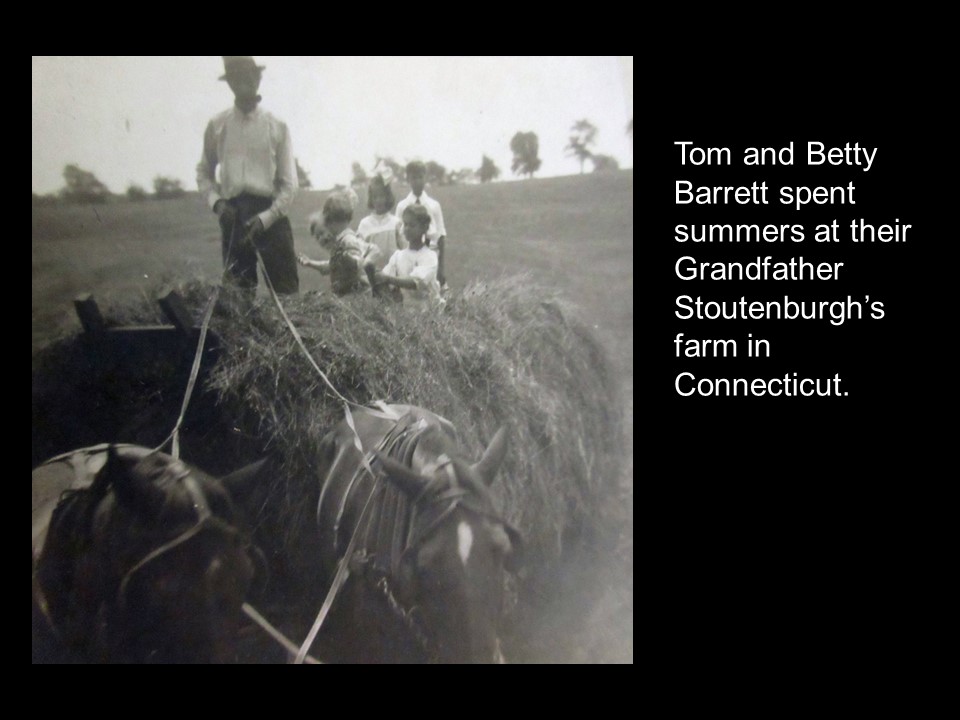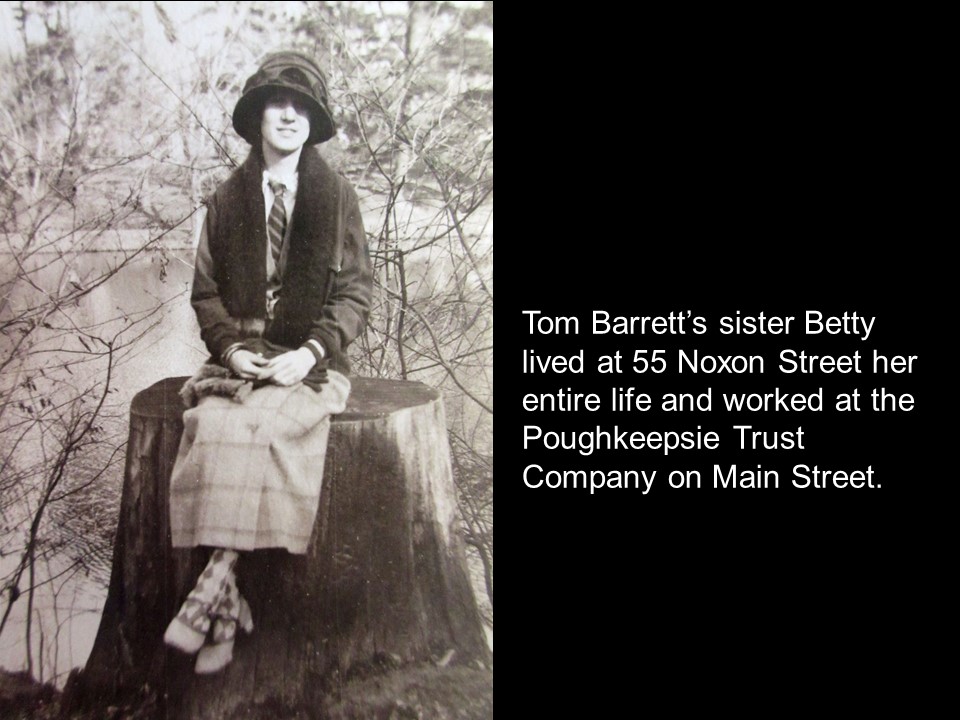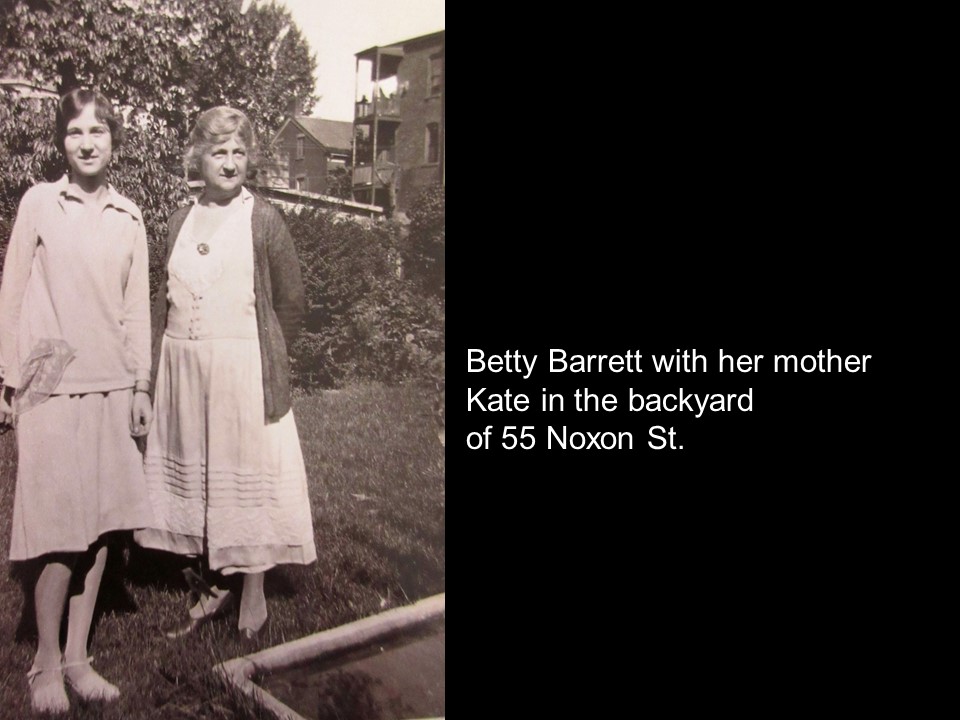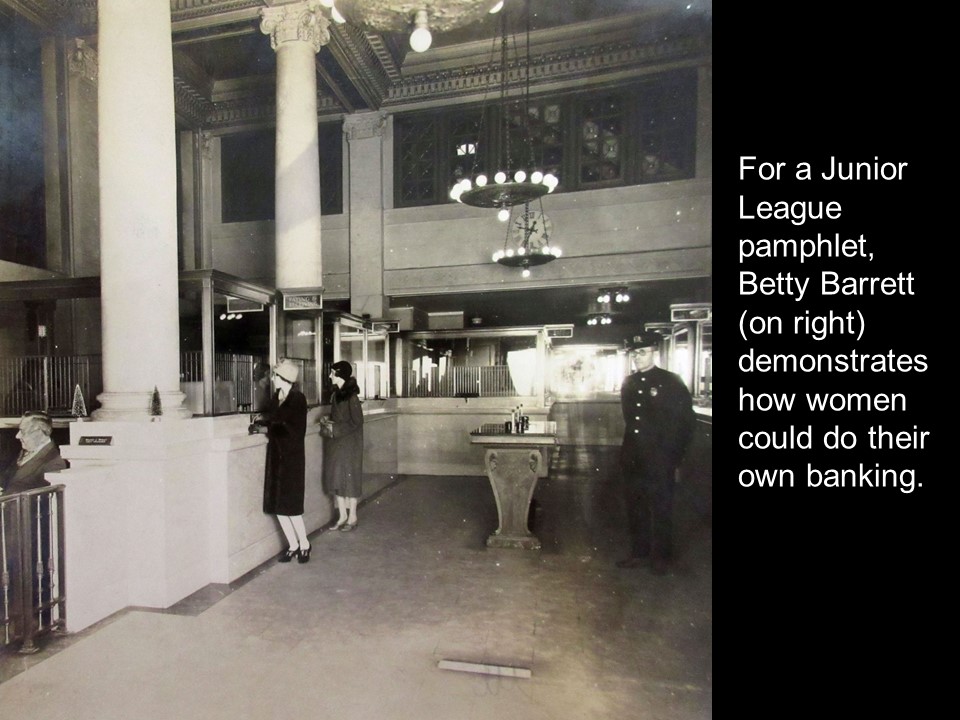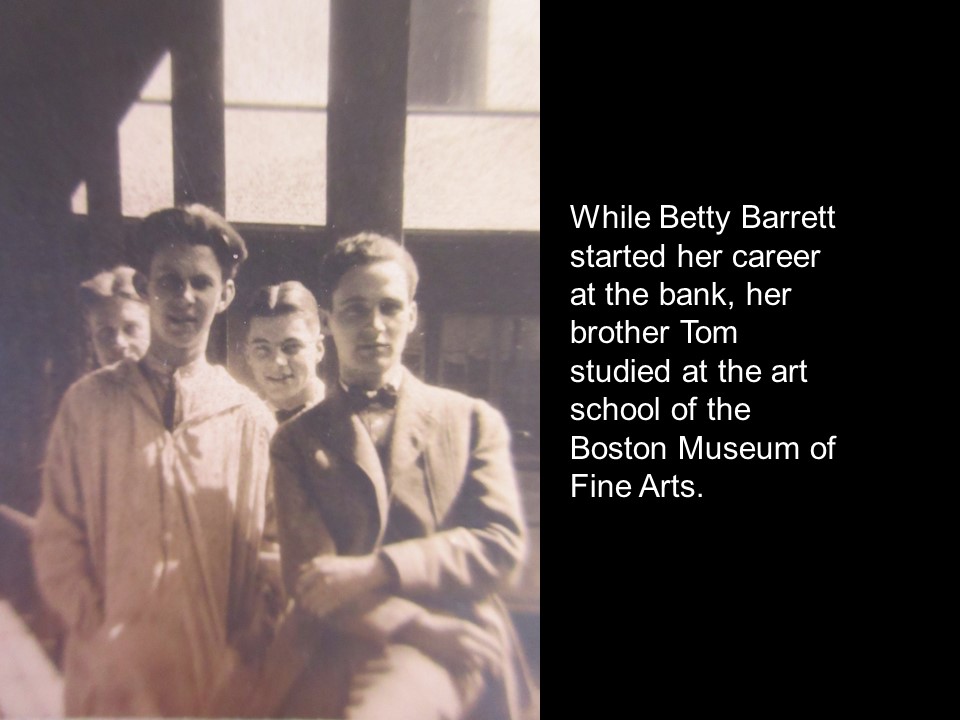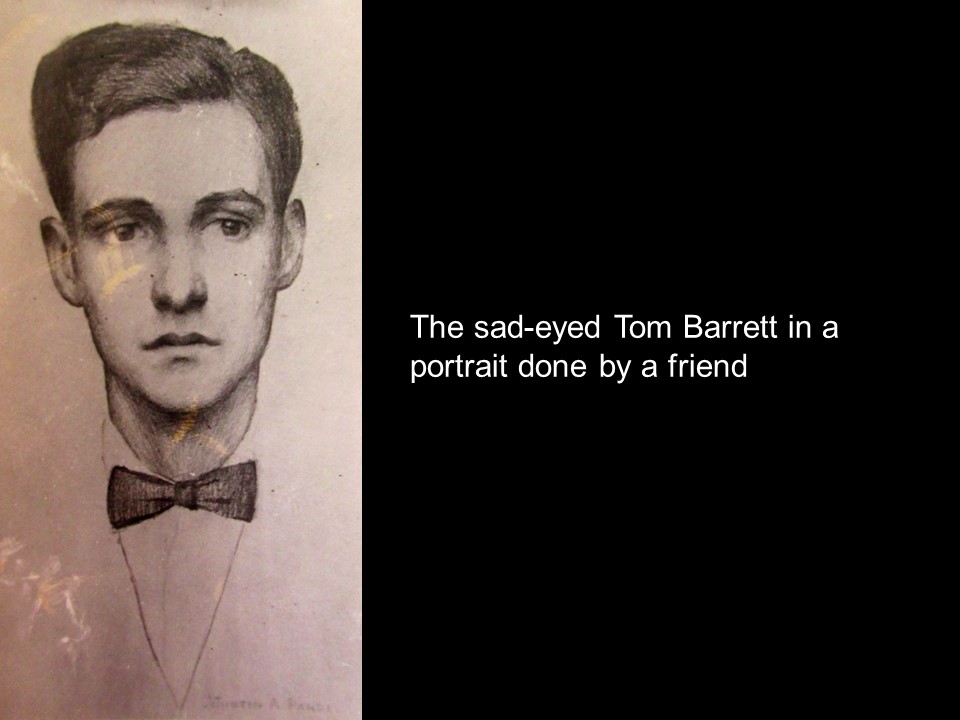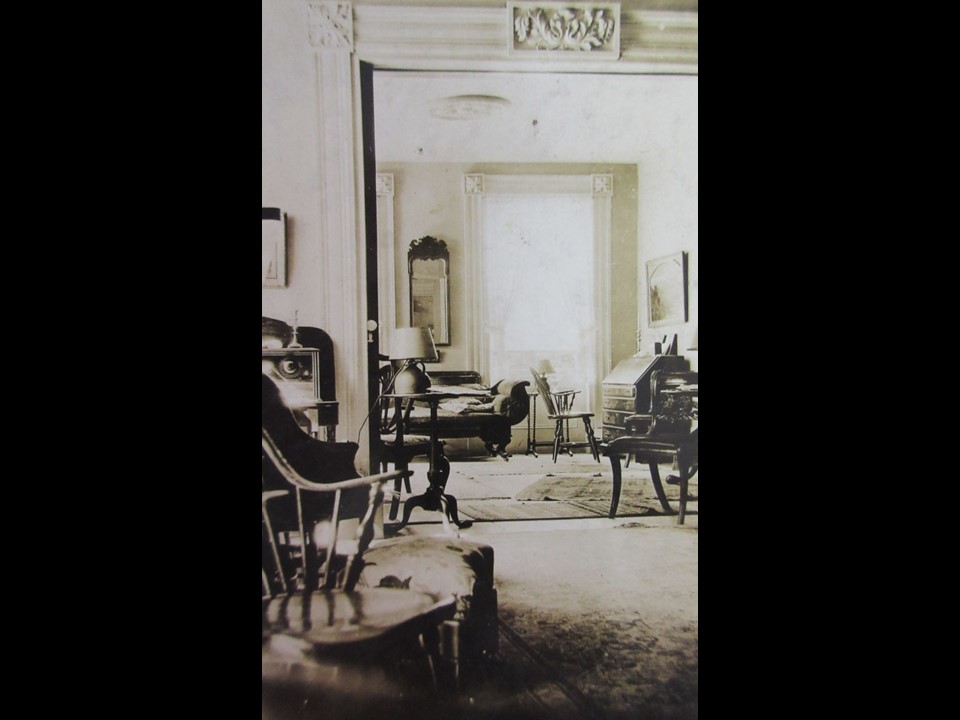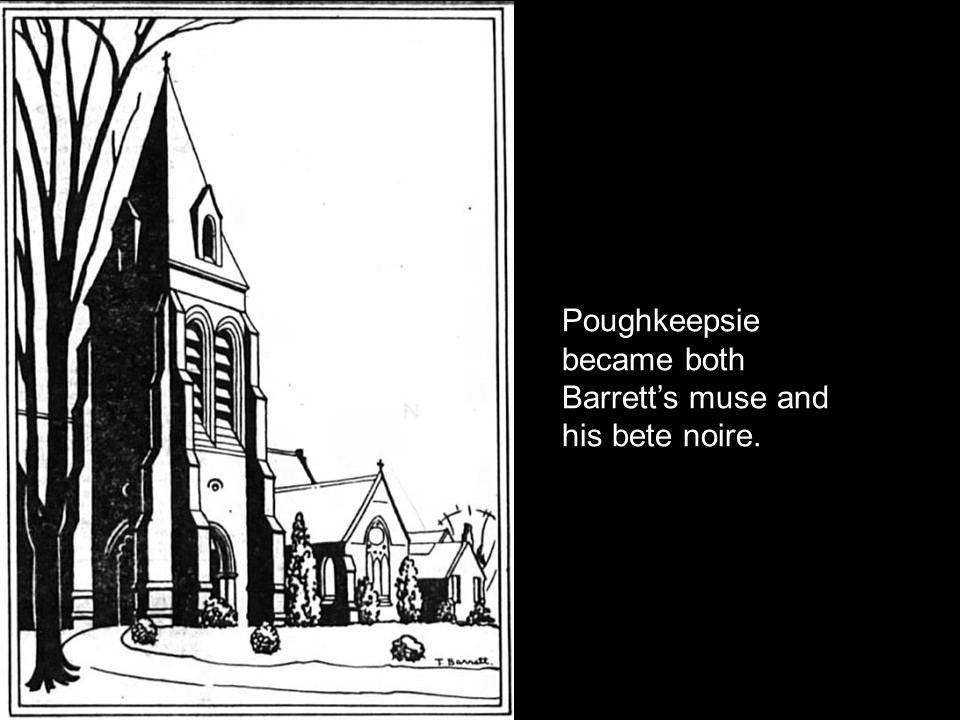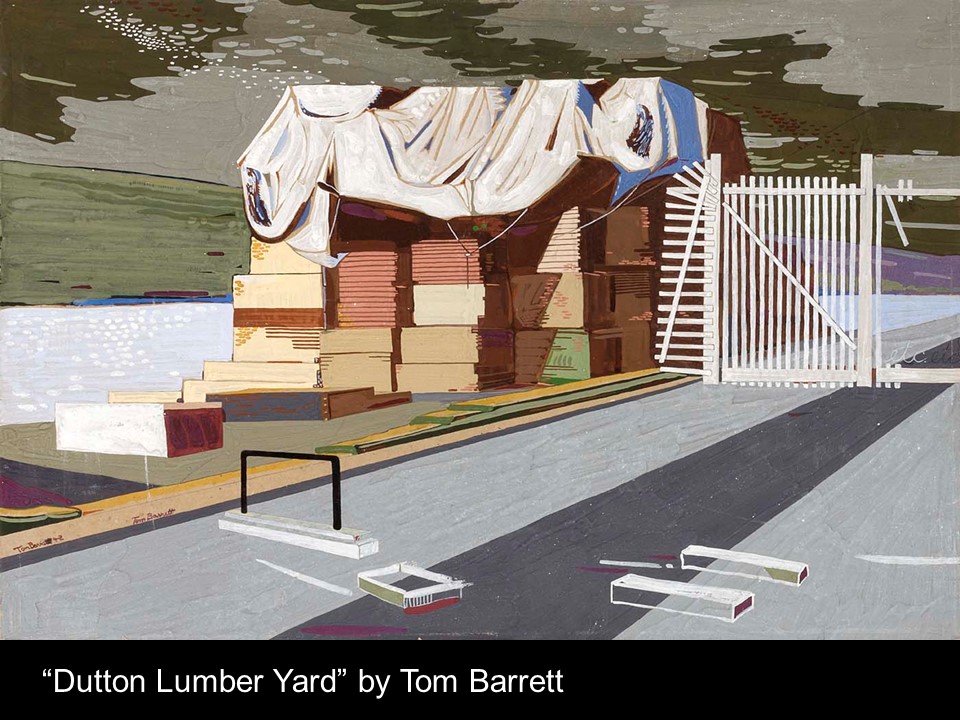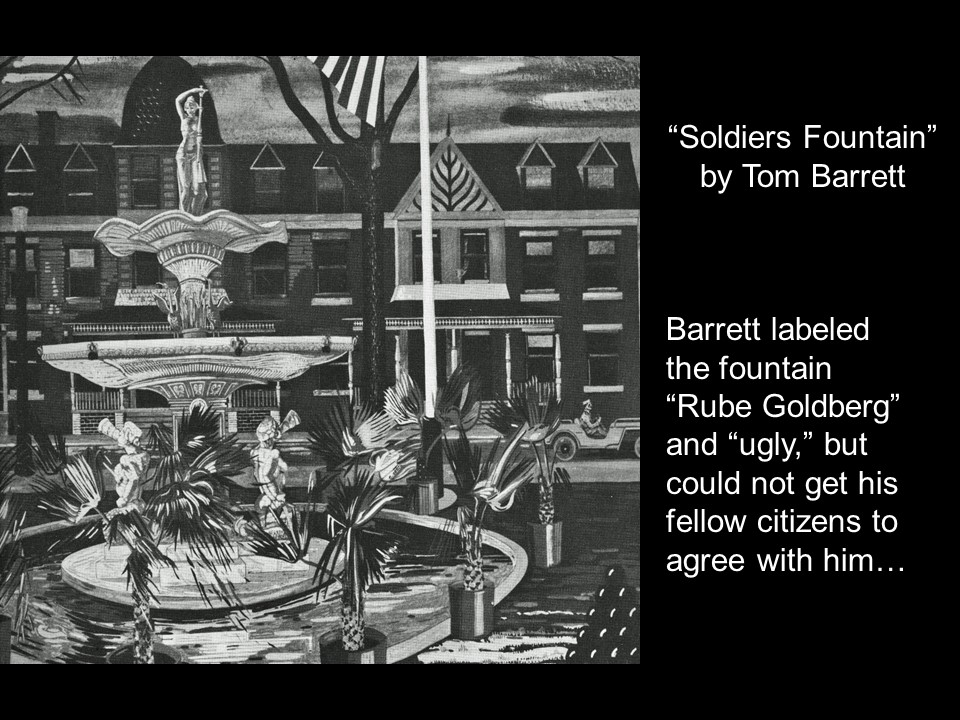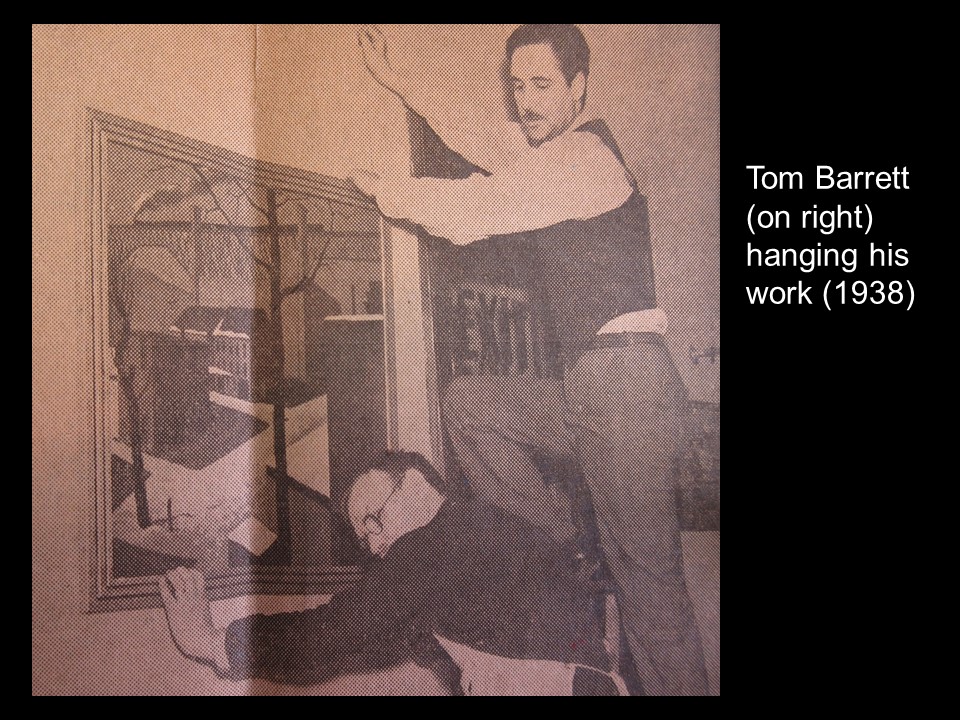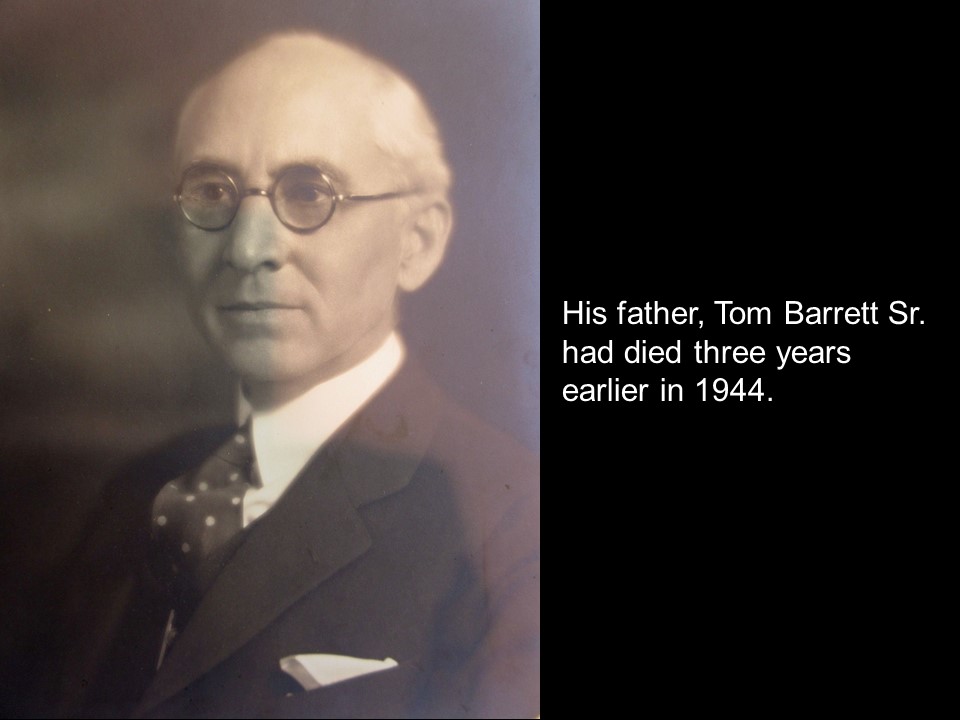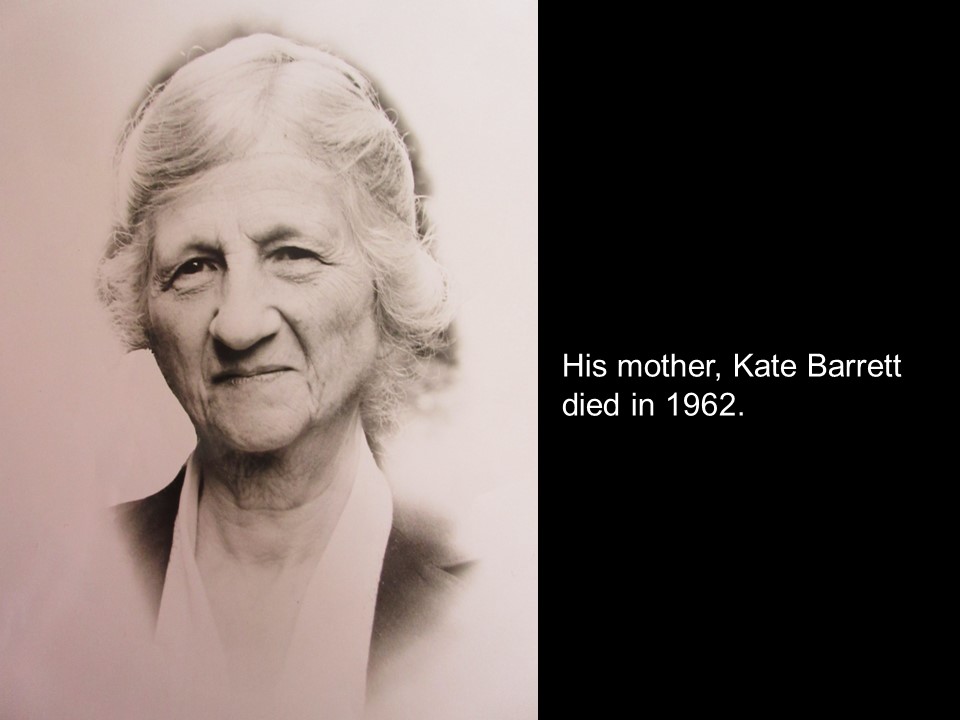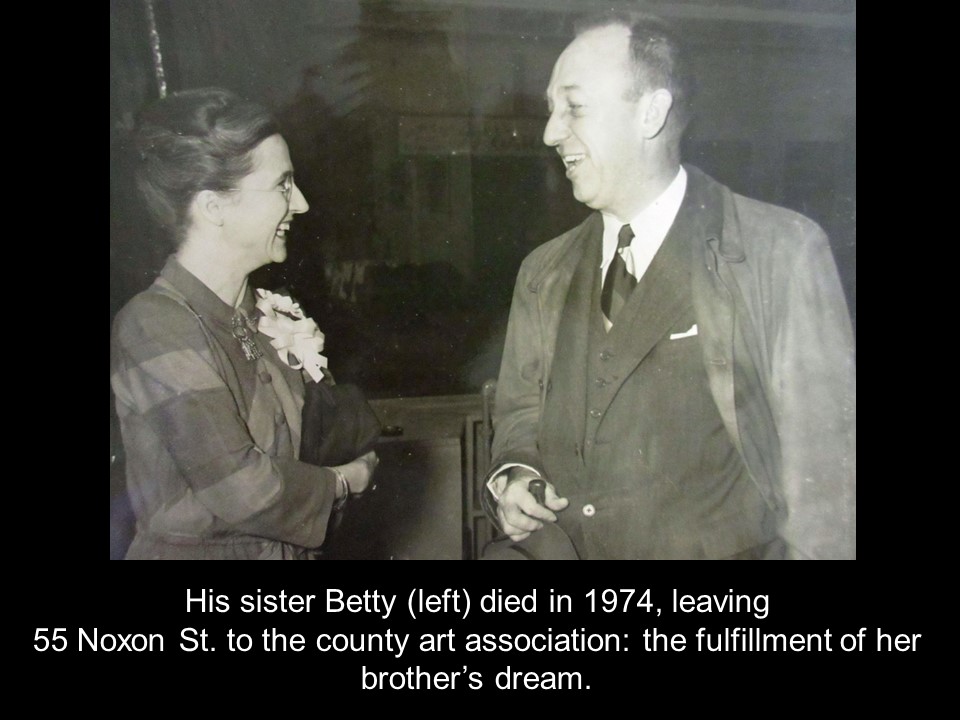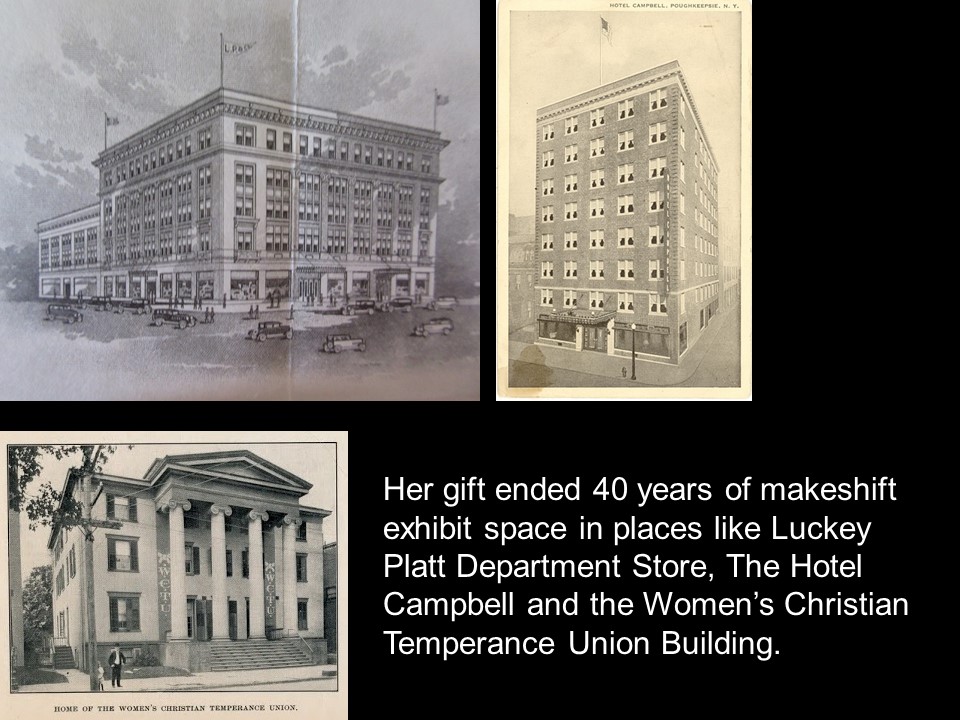 Dutchess County Art Association (d.b.a. Barrett Art Center) is a 501(c)(3) not-for-profit organization.
A copy of DCAA's latest annual financial report may be obtained from the organization by calling (845) 471-2550
or from the Attorney General's Charities Bureau's Website – www.charitiesnys.com or (212) 416-8686.