MISSION
Barrett Art Center fosters an appreciation of the visual arts in the Mid-Hudson Valley through high-caliber exhibitions, programs, workshops, and events, while being invested in history, through building preservation and collections stewardship. BAC's free public programming sustains the region's contemporary art community and reaches diverse audiences by bringing together thousands of participants each year.
Always free and open to the public—so there are no financial barriers to access— BAC's arts programming engages with its community and we strive to be an open, inclusive, and equitable place where all feel welcome.
Historic commitment to Poughkeepsie and building community through art
Landmark Greek Revival building, home of WPA artist Thomas Barrett, Jr.
Premier collection of Barrett artwork & two centuries of family and DCAA archives
Annual exhibition calendar with national shows selected by leading curators
Opportunities for lovers of culture, history, and art to learn and share.
DCAA Fiscal Year 2017 Form 990 HERE

The Barrett Family in Poughkeepsie
A collection of slides introducing the history of the Barretts in Poughkeepsie.
Courtesy Holly Wahlberg.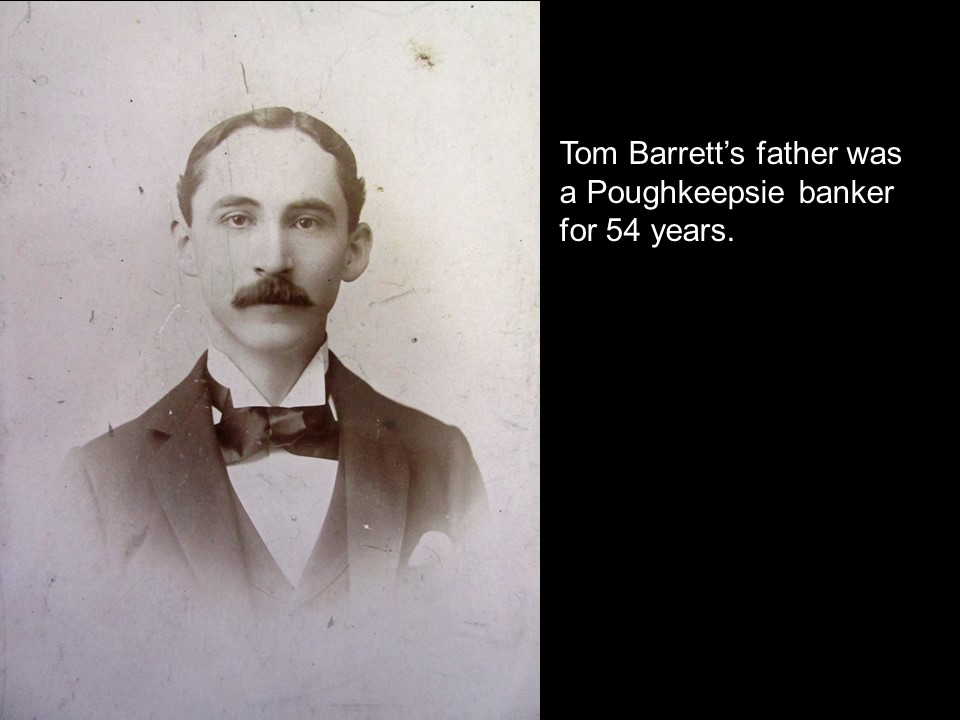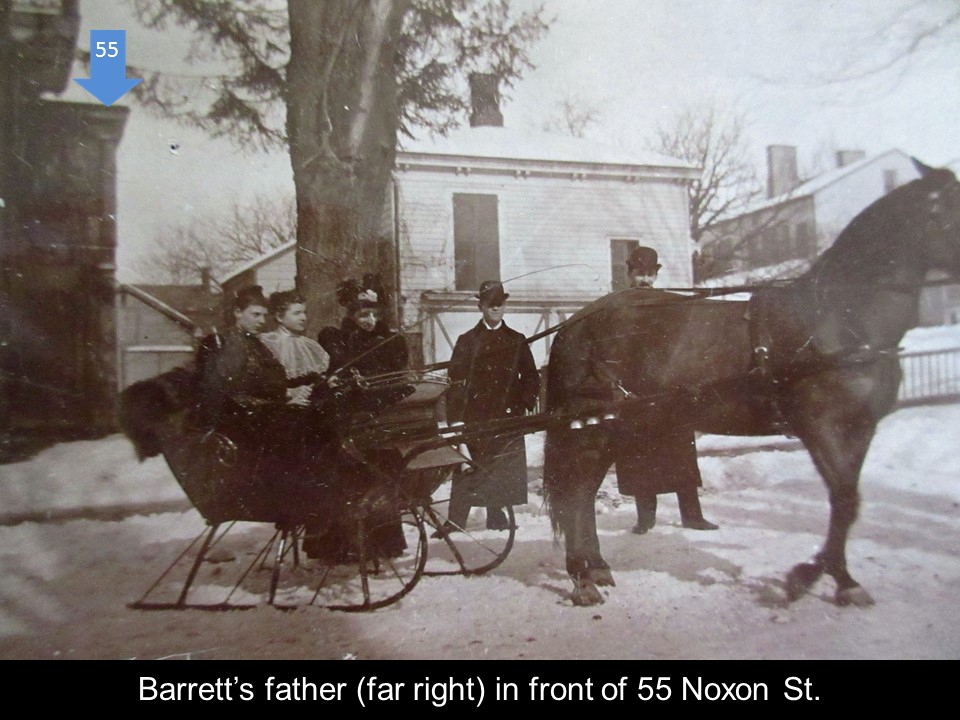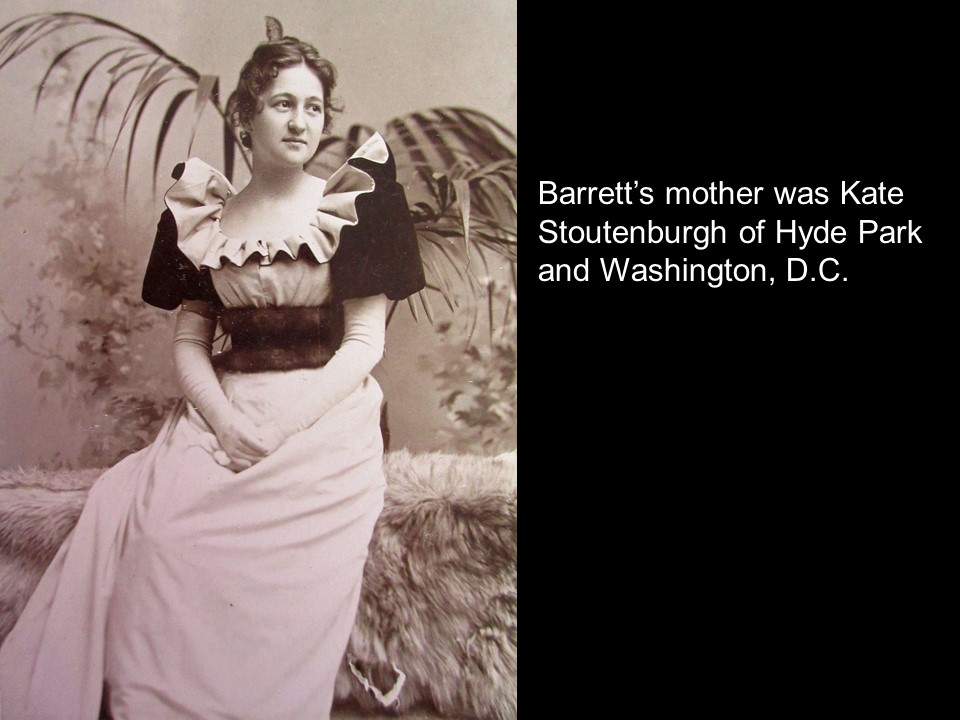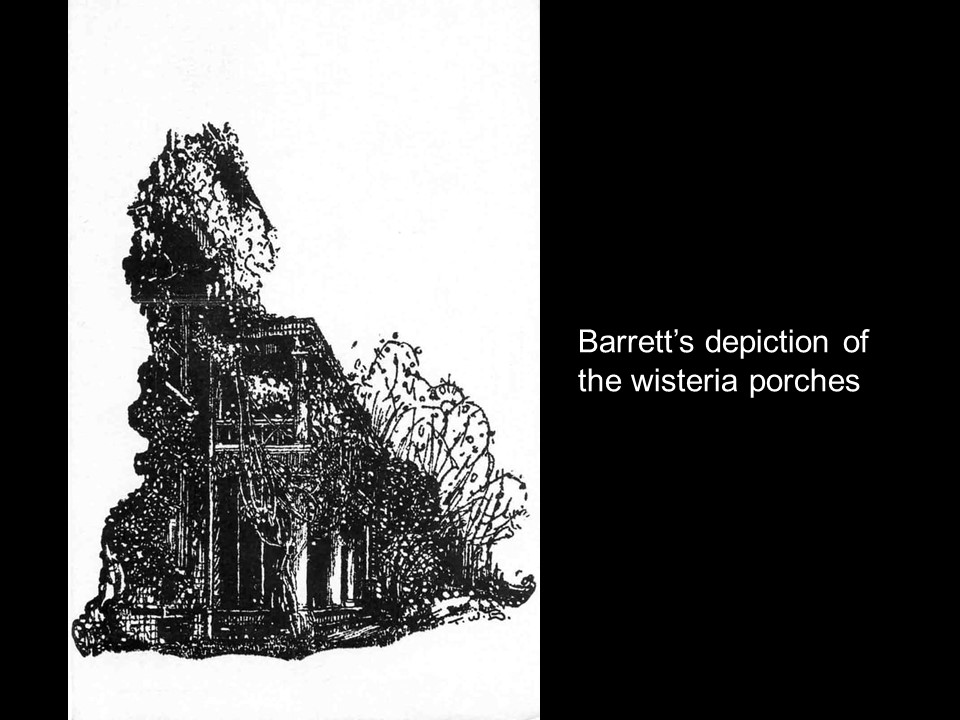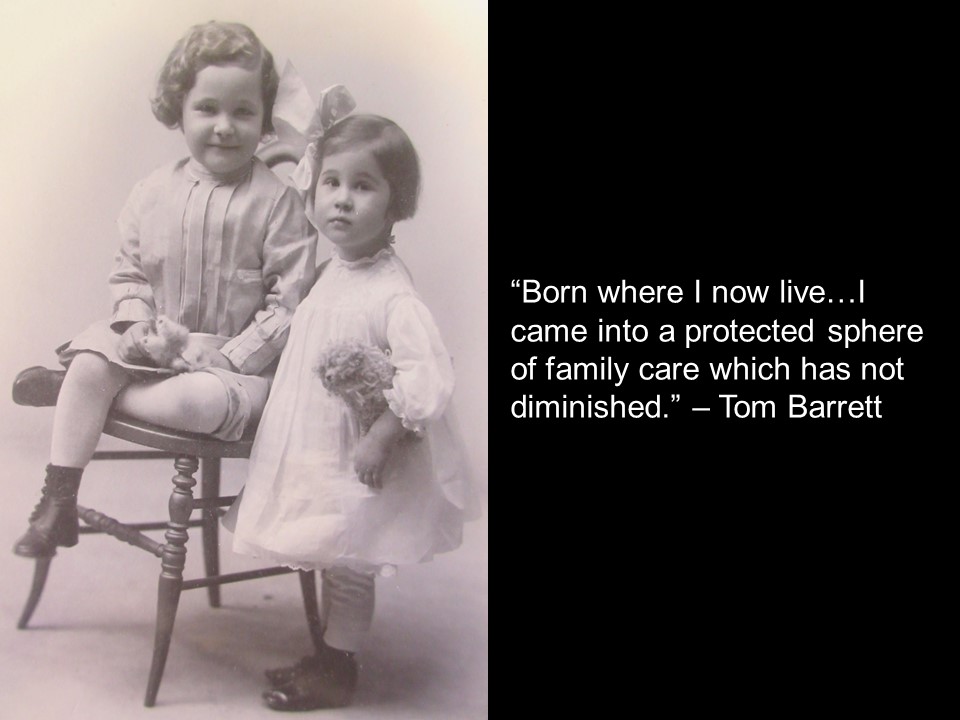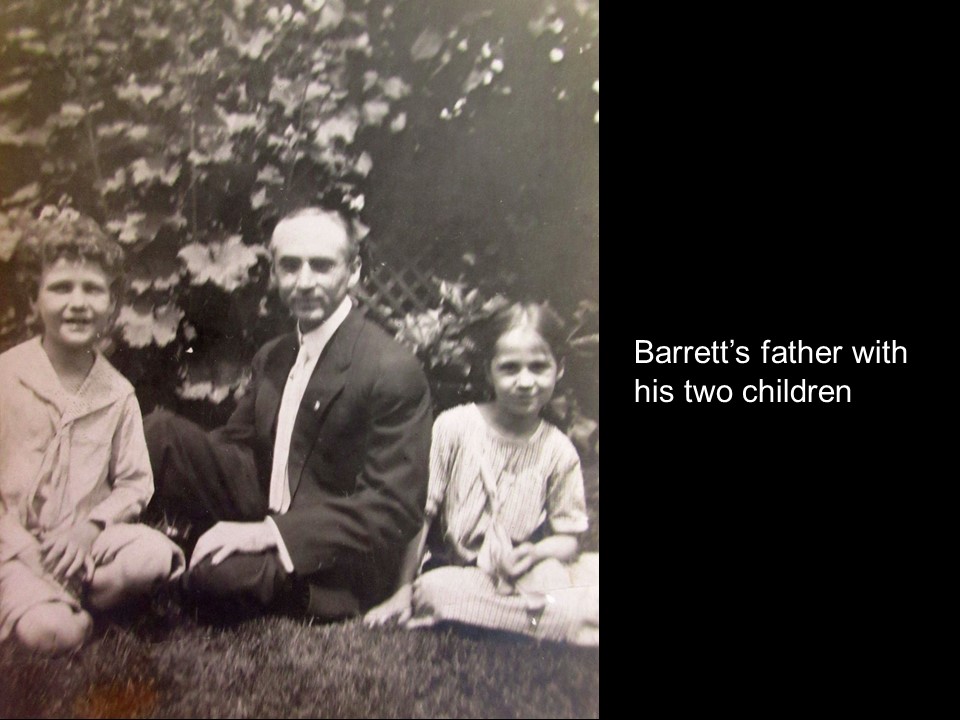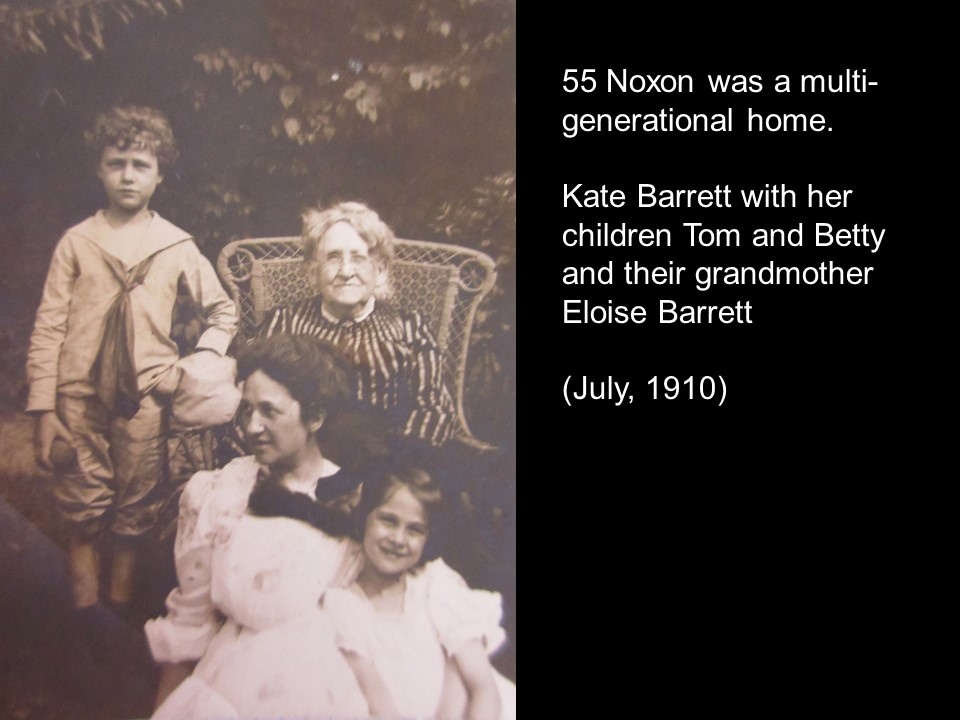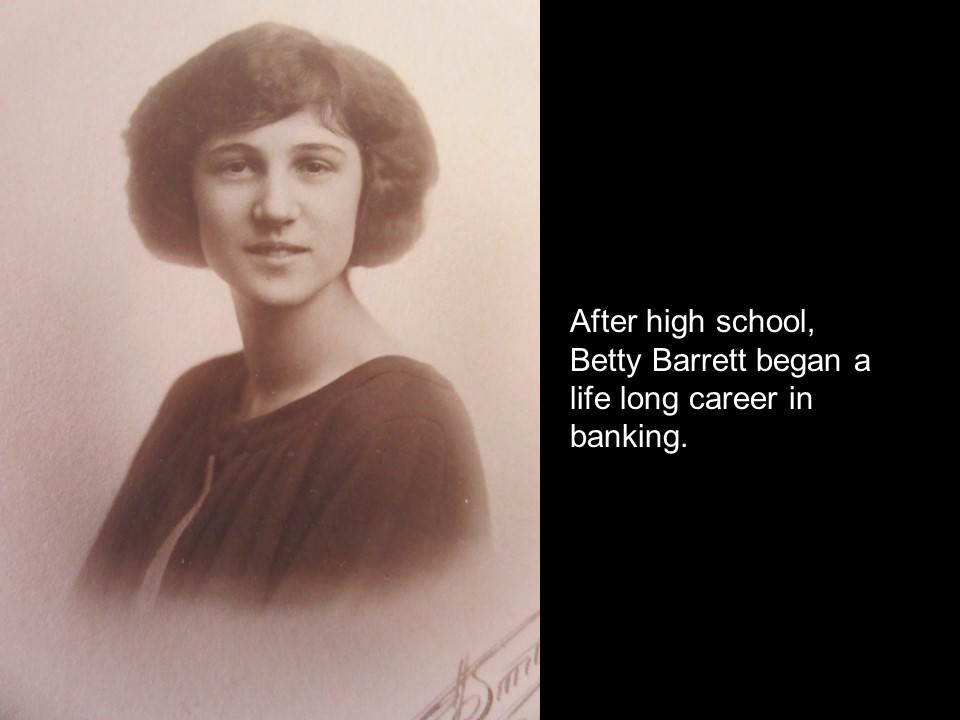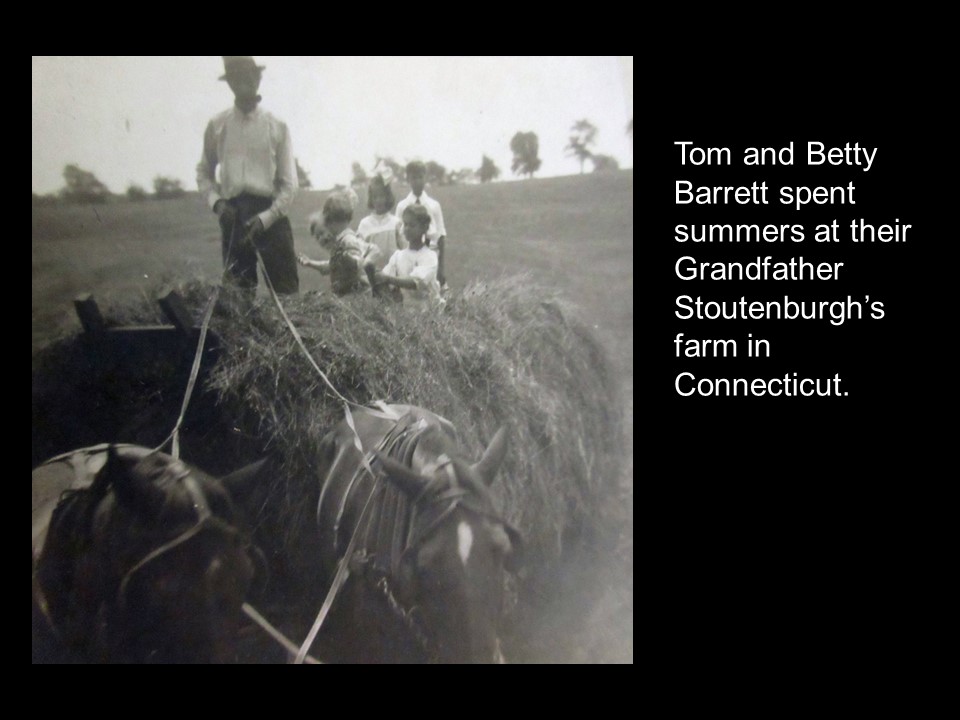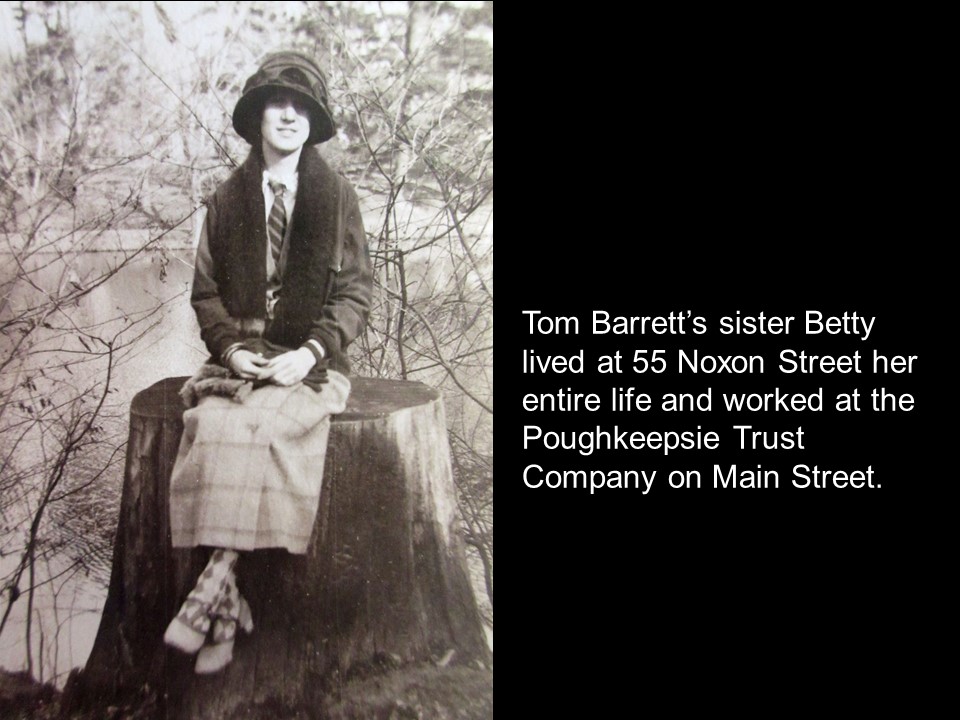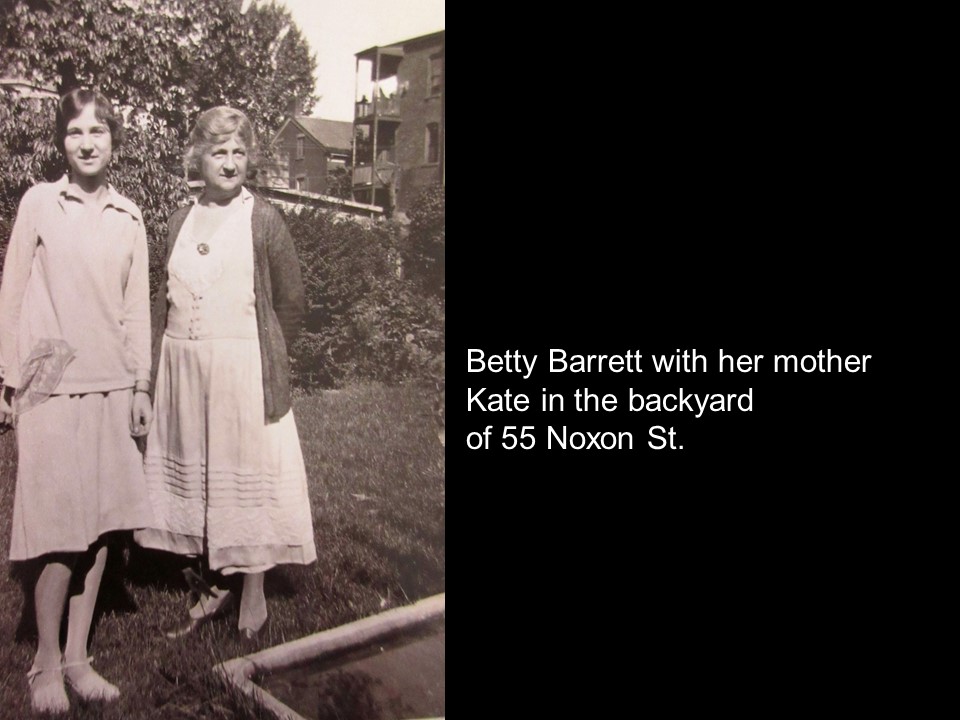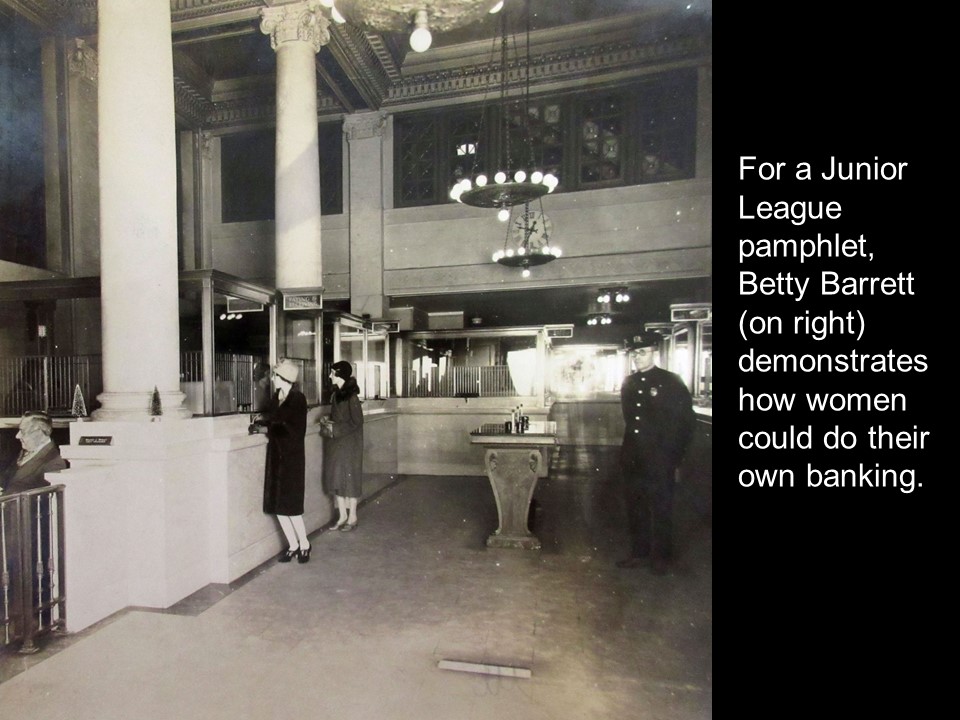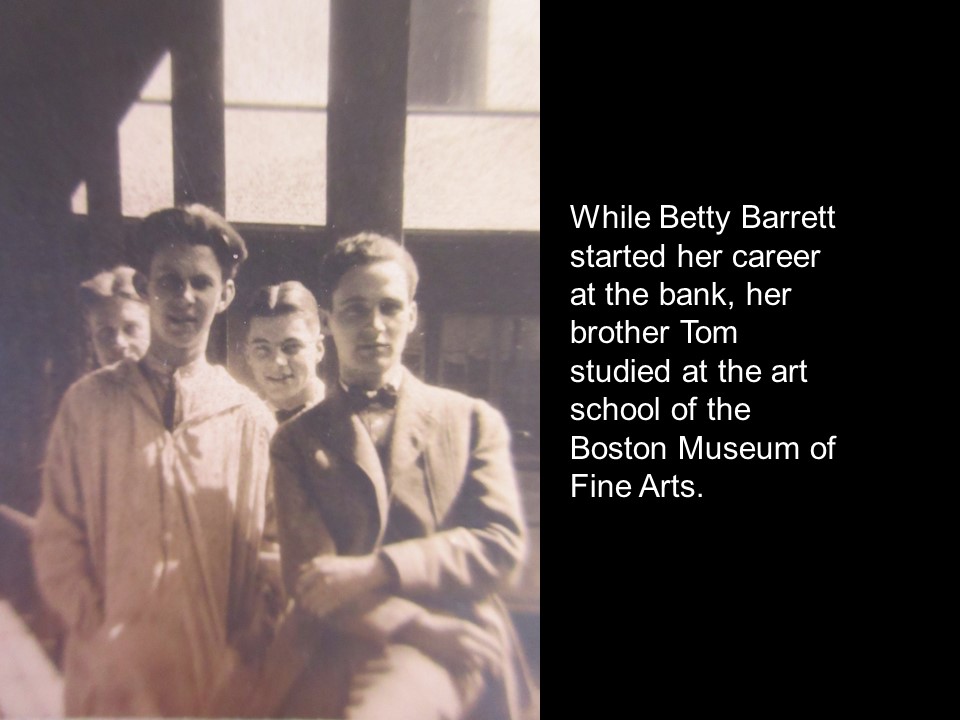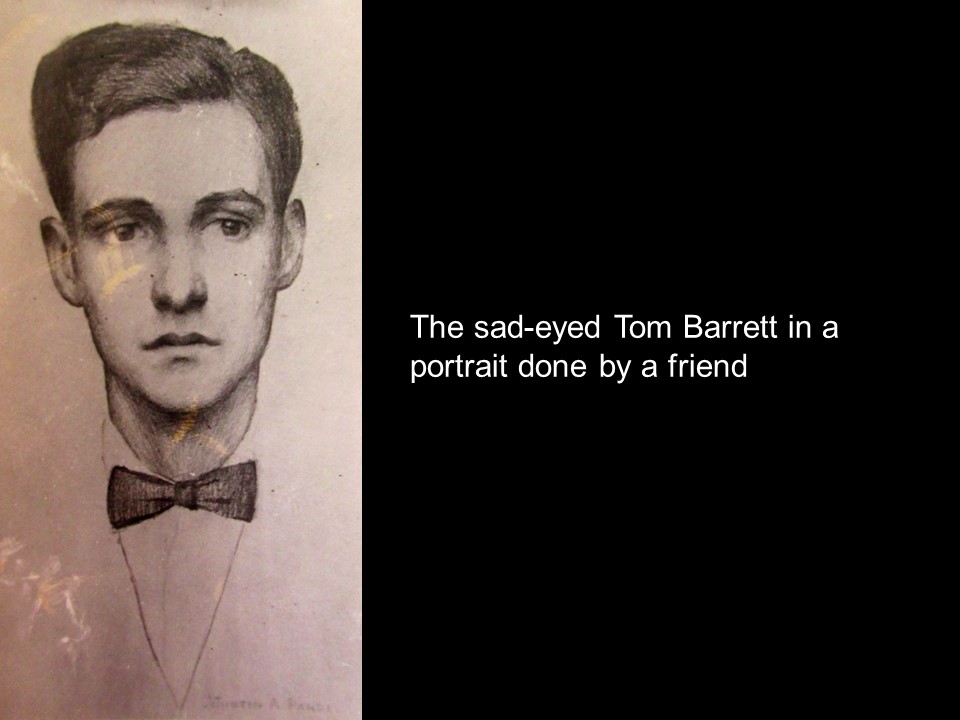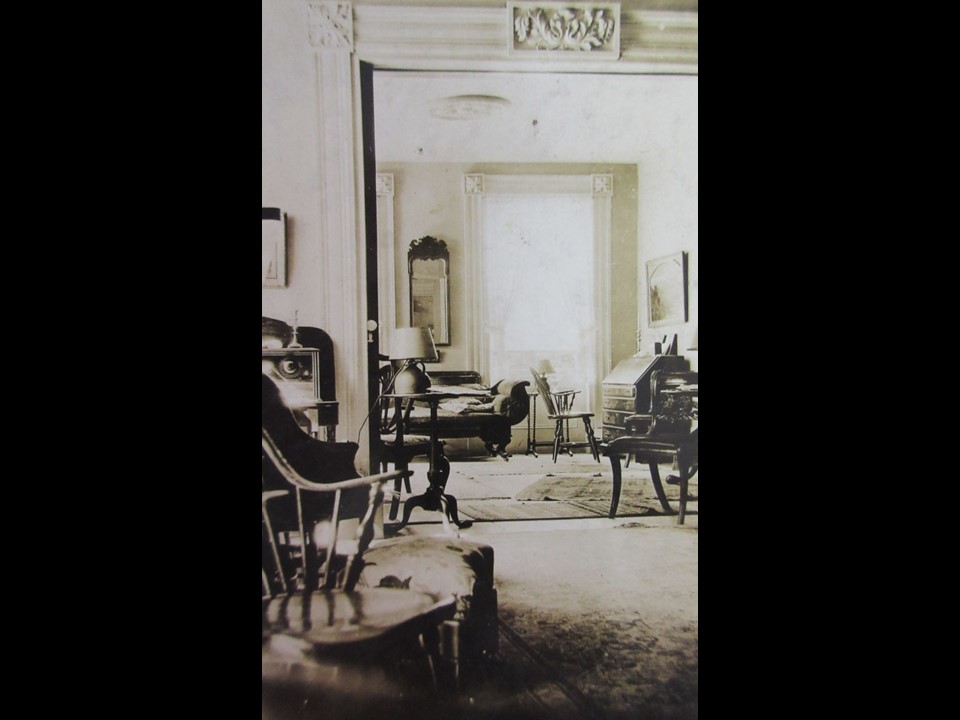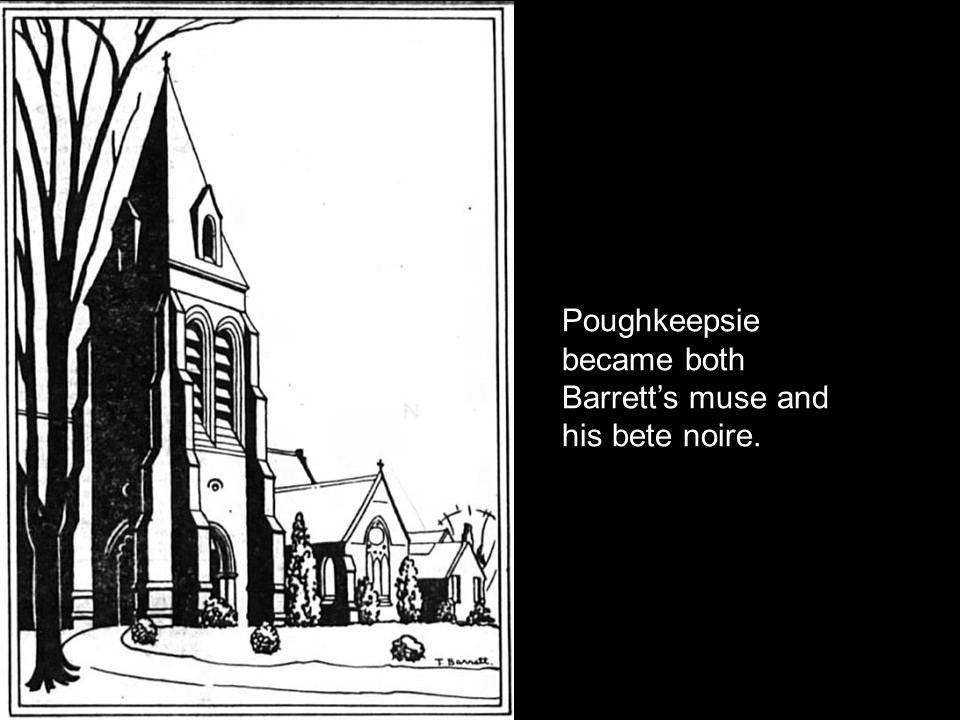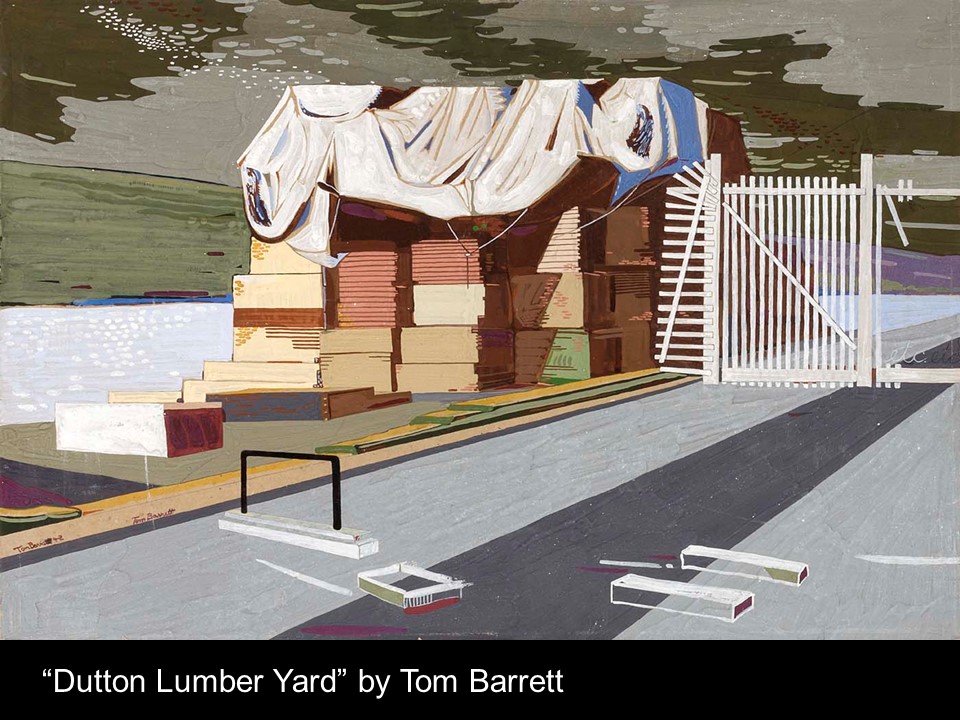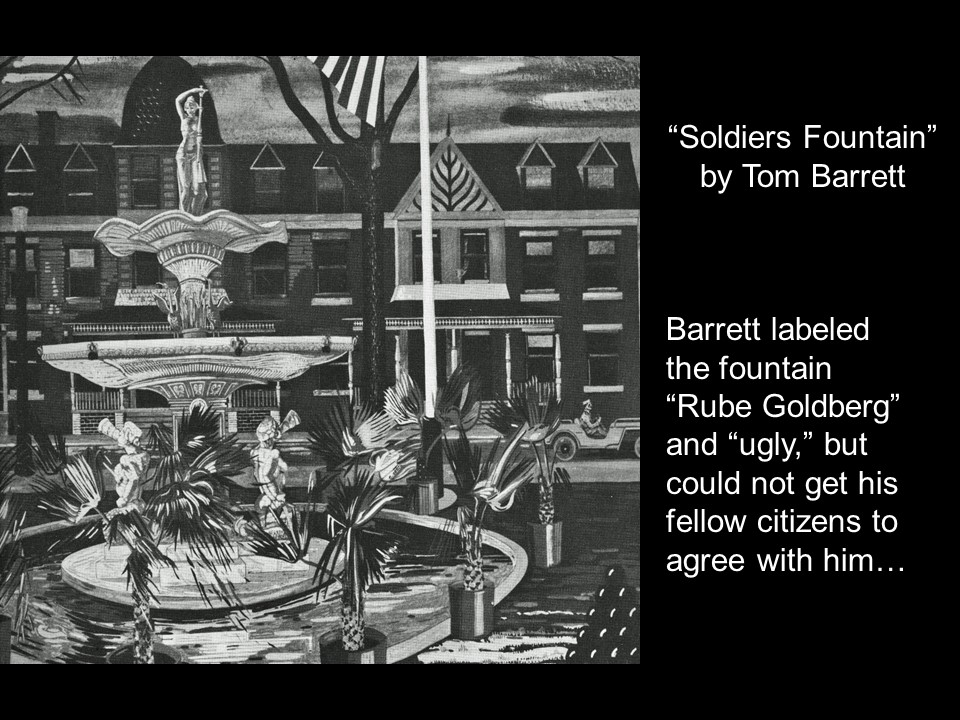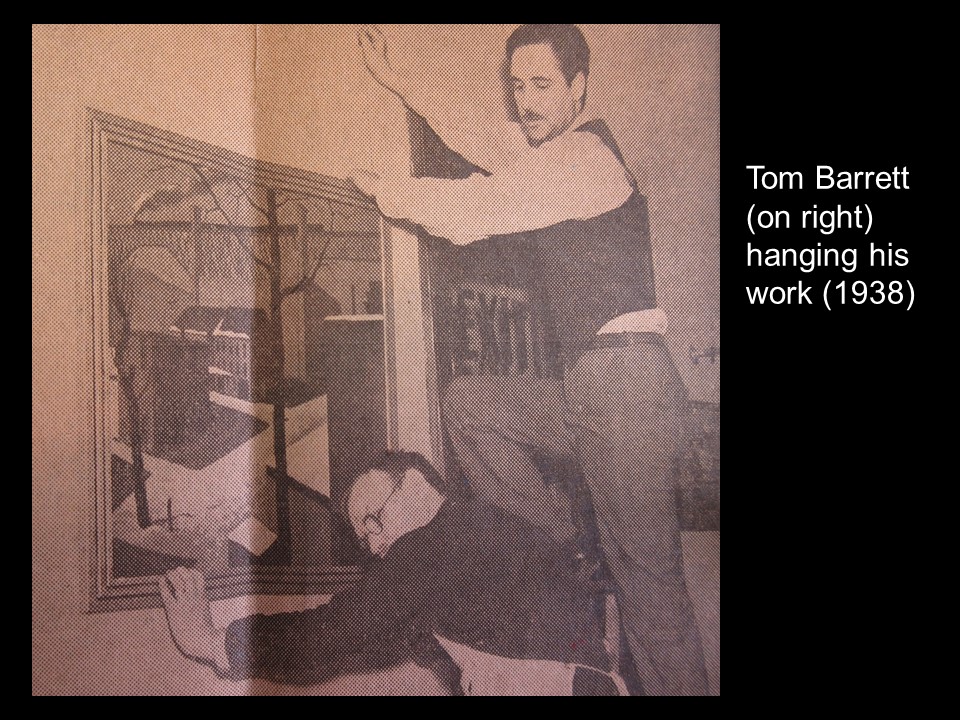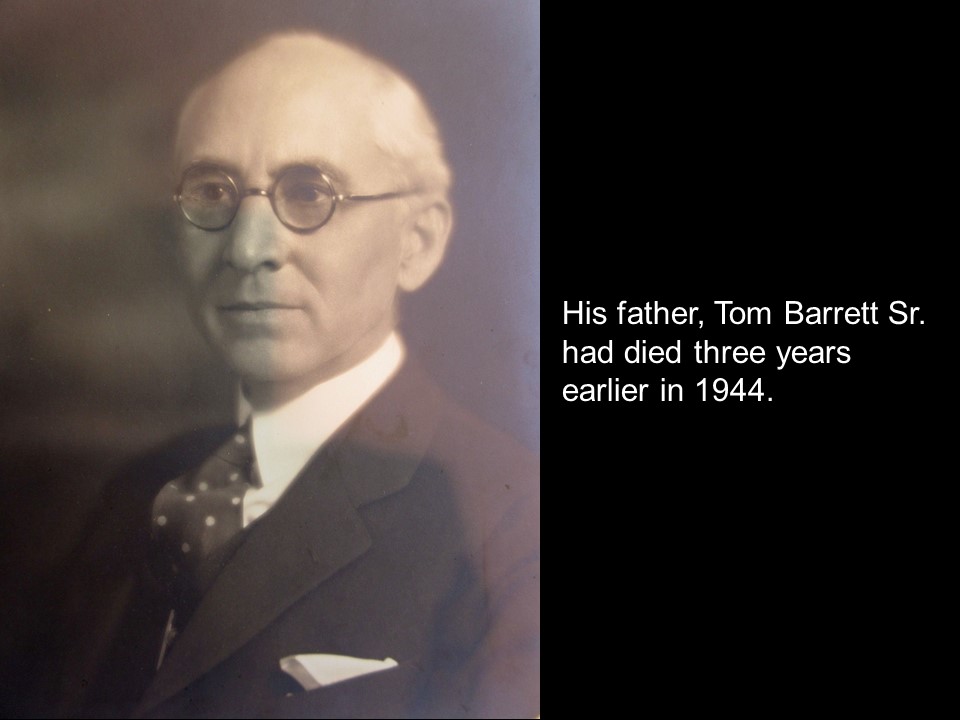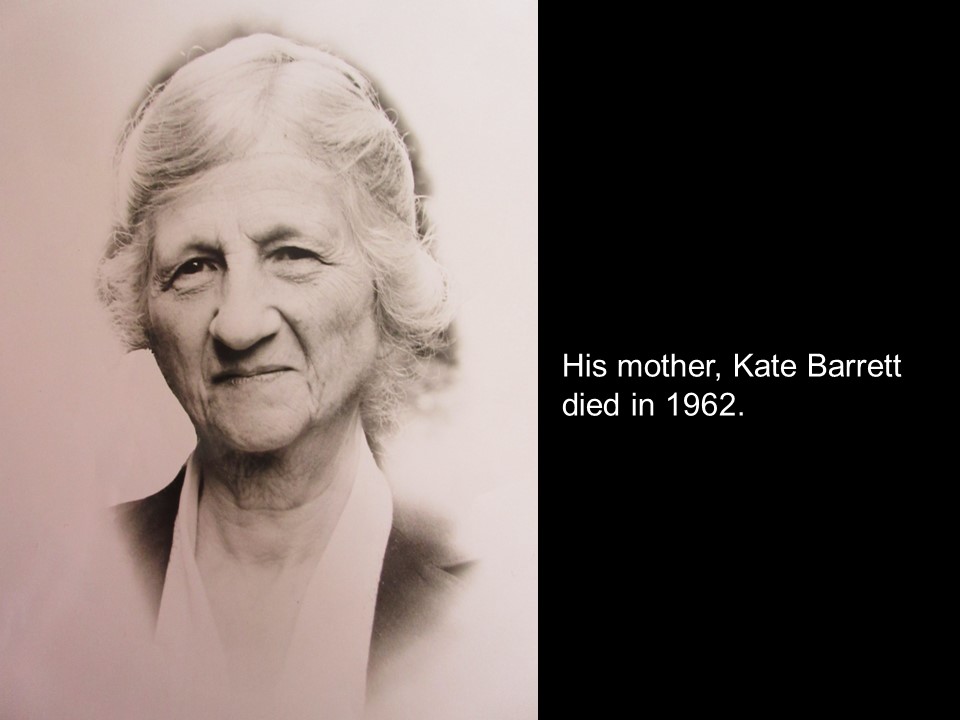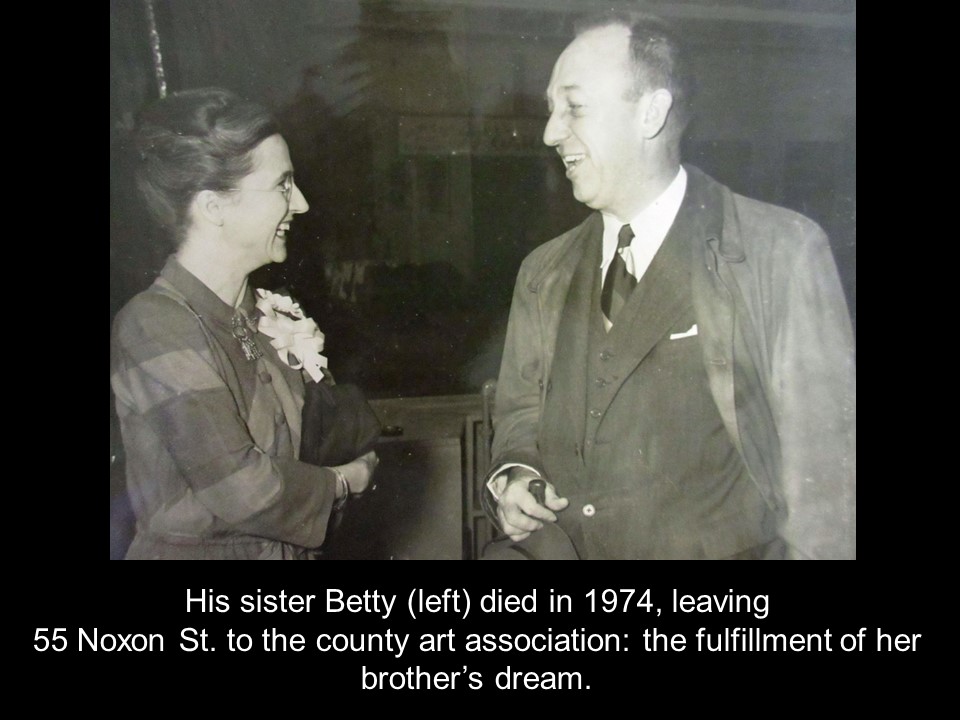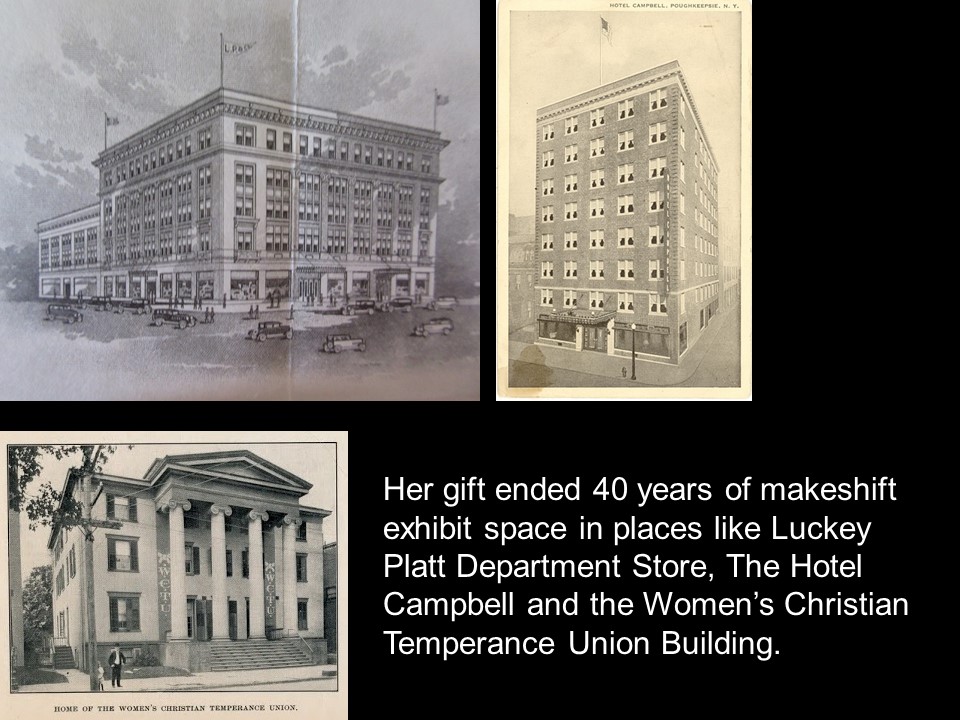 We are active in the local college community, hosting interns, volunteers, and in the case of this short film, serving as the subject for senior project for film studies majors from Marist College here in the City of Poughkeepsie. We welcome student involvement at the DCAA, and are pleased to arrange for credit for internships.